Nigeria Has Lost $2B To Oil Theft – Senate Adhoc Committee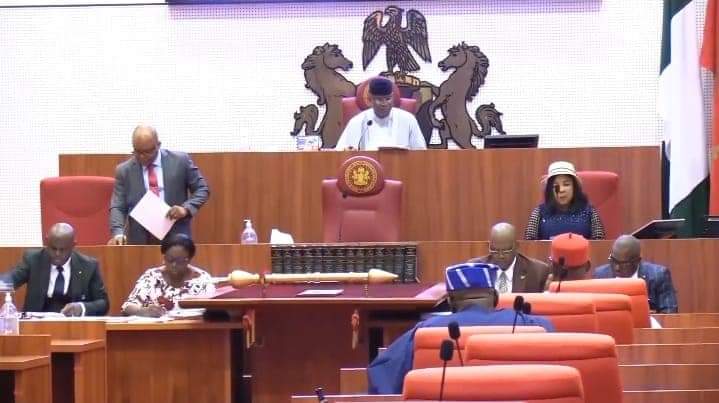 Incessant oil theft and pipeline vandalism has been blamed for Nigeria's crude oil production falling from 2.13 million barrels per day in January 2020 to 1.38 million in July, 2022.

On this backdrop, the Nigeria Senate, set up an ad-hoc committee, headed by the Chairman, Senate Committee on Petroleum (Upstream), Senator Akpan Bassey, to investigate the oil lifting, theft and impact on petroleum production and the nation's oil revenues.

The Senate ad-hoc committee assigned to investigate the theft reports that Nigeria has lost two billion dollars to oil theft from January to August 2022 and that the theft occurs offshore.

The Adhoc committee, therefore, recommended among other things, that online monitoring systems be deployed at flow stations and terminals to check the movement of illegal vessels.

The Chairman of the ad-hoc committee, Senator Bassey, also raised concerns about the Nigeria National Petroleum Company Limited not allowing agencies to perform their regulatory functions in clear disregard to the provisions of the Petroleum Industry Act.