LP NWC dissolves Ogun excos amid crisis over Okupe's suspension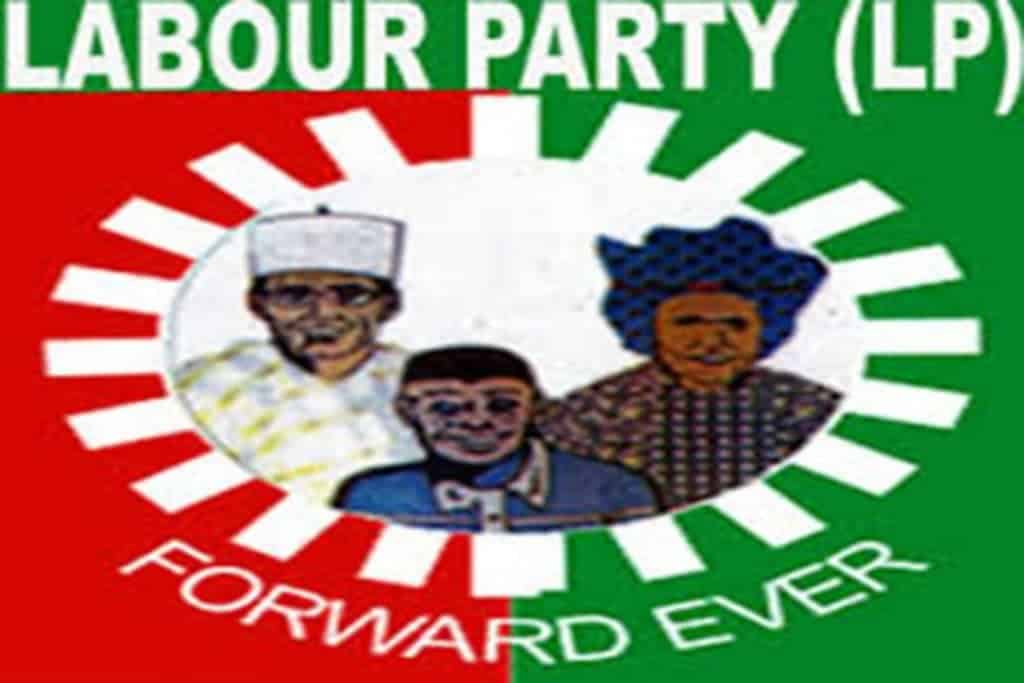 The Labour Party (LP) has dissolved the executives of the Ogun State chapter of the party over what it described as anti-party activities, barely two months before the 2023 general elections.
The party secretary, Umar Farouk Ibrahim disclosed this on Friday, assuring that a caretaker committee would soon be announced to take over the affairs of the party in the state.
It was also learned that the party also sacked the acting National Publicity Secretary, Abayomi Arabambi.
Meanwhile, it had been earlier reported that the Chairman of the dissolved Ogun State chapter of the Labour Party, Michael Ashade, had accused Doyin Okupe, the party's presidential campaign director of misappropriating N20 million meant for mobilisation fees for a rally in Oyo State.
The party chairman had disclosed this when he appeared on Arise TV last week.
According to him, Okupe gave him only N4 million out of the approved N20 million meant for mobilising members of the party to the presidential rally in Oyo in November.
He said the controversy regarding the mobilisation fund led to the suspension of Okupe from the party by its Ogun State chapter.
The state chapter of the party had also sacked Okupe and 10 others from the party for misconduct and non-payment of dues.
The sacked national secretary of the party, Umar Farouk, however, dismissed Okupe's sacking by the state chapter, saying due process was not followed.
Ashade said the issue went beyond the non-payment of dues, adding that they "also highlighted certain deeds that occurred during the rally at Ibadan in which members in Ogun State were expected to be mobilised for that rally."