Tinubu reiterates vow to eliminate fuel subsidy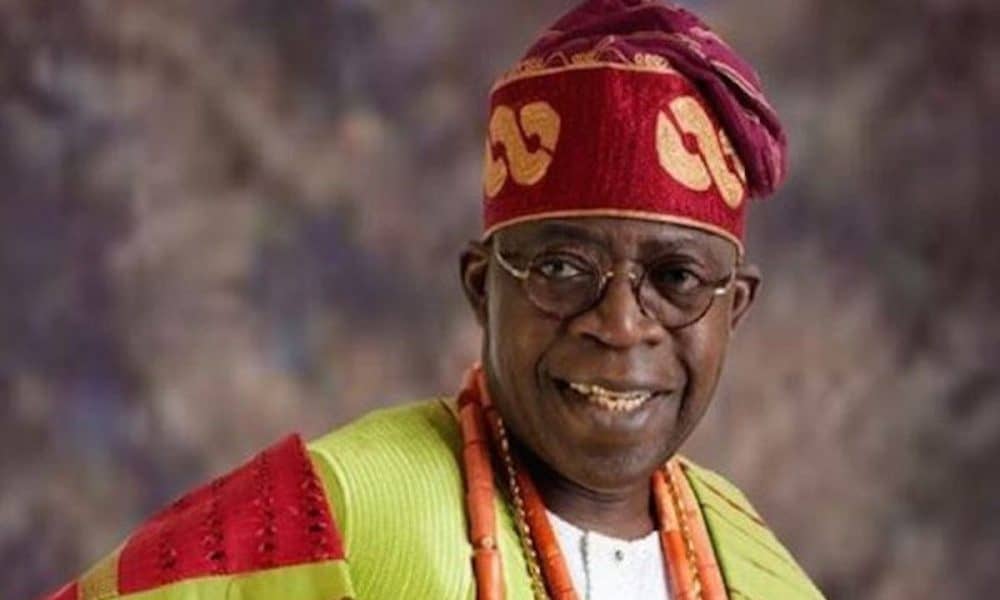 Asiwaju Bola Tinubu of the All Progressives Congress has reiterated that the petrol subsidy program must end if he wins the presidency next month.
Tinubu made this commitment during a quick chat with Freedom Radio while on his Umrah pilgrimage to Saudi Arabia.
The presidential candidate for the APC called the subsidy system "anti-poor."
He believed that the subsidy payments made by succeeding governments were nothing more than a waste of funds that could have been used to help the public. This is what he told a Kaduna radio station.
The former governor of Lagos State said that subsidies disproportionately favored the wealthy and should be eliminated.
"I will ensure we end the wastage and re-channel the money to the people who truly need it," Tinubu said.