Hackers steal N4million from Zenith Bank's former employee in Lagos, victim threatens firm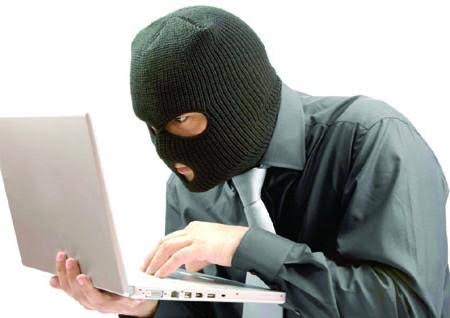 A Zenith Bank customer, Chiamaka Jennifer, has narrated how hackers gained access into her account on Monday, transferring over N4 million.
According to Jennifer, the hackers transferred the N4 million out of her Zenith Bank account in batches around 8:43 pm after receiving a series of debit alerts she didn't approve.
She disclosed that she first got a debit alert of N3.7 million transferred to an Access Bank account. Jennifer received another debit alert almost immediately, as the hacker transferred N222,900 to the same Access Bank account.
Not up to a minute, Jennifer received another debit alert of N102,000 to an account domiciled in United Bank for Africa (UBA). She was left with N12,900.
"I was confused because I didn't do this transfer (or) transaction. I did not authorise it," Jennifer said while crying in a video.
"I don't know who did this, I don't know how this happened, but I'm saying, Zenith Bank, please refund my money.
"I've gone to Access Bank already, Access Bank said they have moved the money. Please, Zenith, refund my money. The fact that that account is a staff account.
"I worked with Zenith Bank. I'm an ex-staff. I worked with Zenith Bank Apapa branch," the former banker said.
Jennifer also stated, "The next time I'm going to that (Zenith) bank, I'm going to cause a scene. You people cannot collect N4 million from my account.
"I don't have any other money anywhere. I don't have any other bank account anywhere. My card was not misplaced, I have my card here. My phone was not stolen."
She explained that her daily limit is N200,000, so how did the company approve a transfer above N4 million without her consent?
Jennifer asked that the Central Bank of Nigeria (CBN) should come to her aid, as she is being told to write letters, "I've written two letters at the Zenith Bank branch. I've been there since 8 am. I don't know who to run to," she said.
With her eyes red and teary, Jennifer said: "This is my life savings in that account. I don't have any other account anywhere… And the person has wiped out everything from that account.
"And Zenith Bank is telling me to write letter. I'm saying this now, cause tomorrow, I'm going to cause a scene in Zenith Bank."