Naira redesigned to punish those with illicit funds —Buhari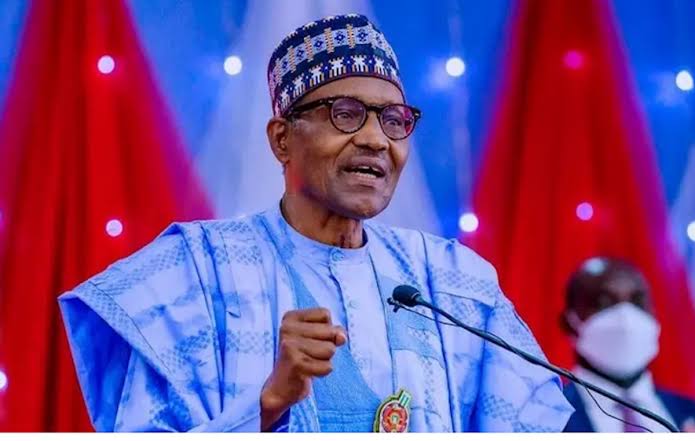 The redesigned Naira notes, according to President Muhammadu Buhari, are intended for people in possession of criminal funds rather than regular Nigerians.
According to a statement from his Senior Special Assistant on Media and Publicity, Garba Shehu, the president was responding to difficulties Nigerians were encountering in their attempts to meet the deadline of January 31 set by the Central Bank of Nigeria (CBN) for the removal of the old banknotes from circulation.
He claimed that the redesign of Naira banknotes was now required to stop fraud, corruption, and the financing of terrorists.
According to Buhari, the action will boost the economy.
He emphasized that the CBN and all commercial banks have taken a number of steps to hasten the distribution of the new notes and prevent a cash crunch and general turmoil in the nation.
The redesign of the N200, N500, and N1,000 notes was first revealed by CBN Governor Godwin Emefiele in October of last year.
He also stated that the old Naira notes were to be taken out of circulation by January 31.
The National Assembly, on Thursday, urged the CBN to extend the window for exchanging old Naira notes for new ones by six months.