Kwankwaso to Atiku: We're not in talks, you can't force me to endorse you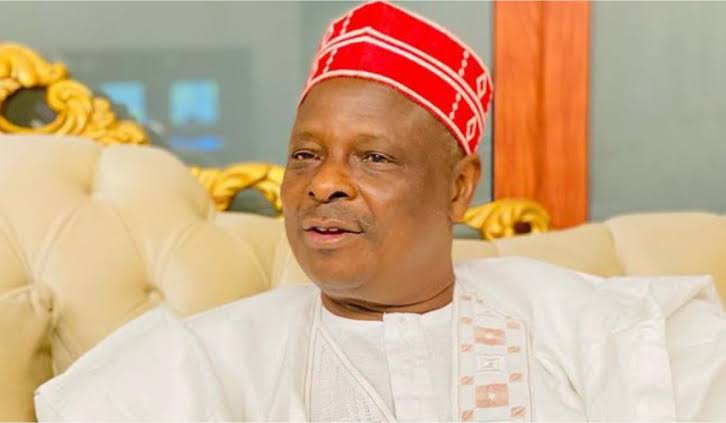 The Peoples Democratic Party (PDP) presidential candidate, Atiku Abubakar, and the New Nigeria Peoples Party (NNPP) presidential candidate, Rabiu Kwankwaso are not in talks, the NNPP has said.
Atiku should respect his age, according to the NNPP, since Kwankwaso will never join forces with him.
According to Professor Rufai Ahmed Alkali, the National Chairman of the NNPP, party members are concerned about Atiku's comment since there is a chance of an alliance.
Kwankwaso, who spoke through Alkali, in response to Atiku's claim that they are in talks said, "We are not in talk with Atiku.
"He should know that there are other people who have the right to be president and Kwankwaso has done a lot for Nigerians and Nigeria. Kwankwaso is a forerunner in the contest.
"We have no talk with Atiku and we are not planning an alliance with Atiku.
"He should respect his age and he can't force anyone to endorse him."