Anambra State Government Set To Employ Additional 2,500 Teachers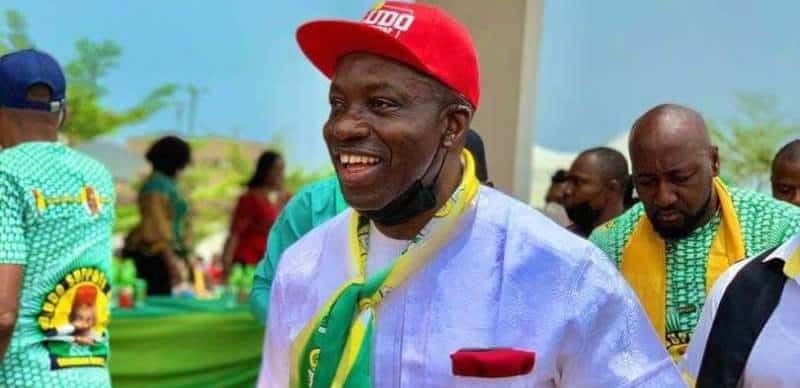 Governor Chukwuma Soludo has stated the intention of the Anambra State Government under his to recruit an additional 2500 teachers in addition to the 5000 recruited in 2022.

This intention was revealed by the Commissioner for Education, Professor Ngozi Chuma-Udeh  during the official handover of Umuji Community College, Ebenebe, Awka North Local Government Area to the Anambra state government. 
The commissioner noted that when Governor Soludo declared an state of emergency on Anambra roads, he also declared an emergency on the educational sector in state, resulting in the massive hiring of teachers. 
While lauding the community for taking the initiative to secure their children's future by constructing the college, Professor Chuma-Udeh stated that history has been made and advised other communities to emulate Ebenebe 
The commissioner also announced that the ministry will donate books to the school's library.
Earlier in his welcome address, the Onowu of Ebenebe, Chief Joe Nwegwu said that the idea behind establishing the school is to raise children that would be leaders in the future.
Others who spoke at ceremony were the Traditional ruler of Ebenebe, Igwe Chris Nnaegbuna, the Chairman of Umuji village union, Mr Cletus Ajuora and the President Umuji Women Union, Mrs Edith Nnawoba.
The community later presented the Commissioner with an award of recognition to commend her for her commitment to bettering the education sector in the state since assumption of office.