North And South Korea Plan Olympic Delegation Talks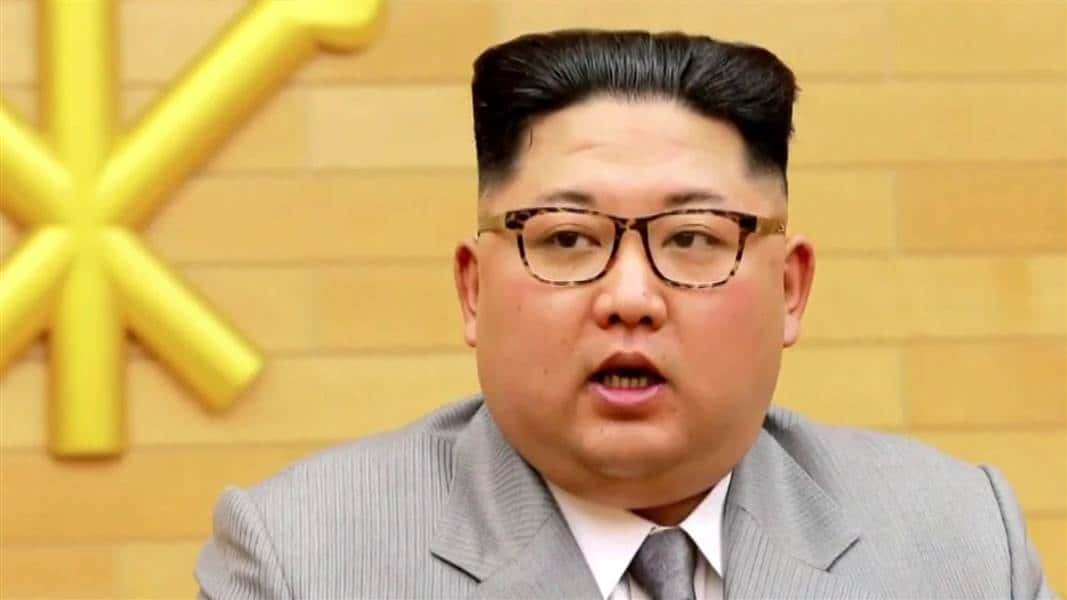 Members of the North and South Korean governments are set to hold talks next week – in the first formal talks between the two countries for over two years.
South Korea's Unification Minister, Cho Myoung-gyon, said today that his government would like to meet with the North Koreans on January 9th. He said the talks would focus on North Korea's participation in the upcoming PyeongChang Winter Olympics.
The talks would take place in the village of Panmunjom, in the demilitarized zone on the border between North and South Korea. Panmunjom is known as the "truce village" because it is where the two countries have traditionally held talks.
Last week, North Korean leader Kim Jong Un said he would be willing to hold talks with South Korea. Kim made the remarks as part of his televised New Years address. He stressed that North Korea's problem is with the United States, and not with its neighbor, South Korea, and he said North Korea would be interested in participating in the Winter Olympics.
US President Trump sent out a tweet claiming credit for the talks, implying that US sanctions and pressures have pushed the Hermit Kingdom into a weaker position so that they are finally willing to hold talks with the South.
Sanctions and "other" pressures are beginning to have a big impact on North Korea. Soldiers are dangerously fleeing to South Korea. Rocket man now wants to talk to South Korea for first time. Perhaps that is good news, perhaps not – we will see!

— Donald J. Trump (@realDonaldTrump) January 2, 2018
Mr. Trump caused a stir at the UN in September when he snidely referred to Kim Jong Un as "Rocket Man' – a reference both to the famous Elton John song and to North Korea's nuclear and ballistic missile programs.
However, the US administration did not throw their full support behind the talks. South Korea said that they had checked with their American allies before agreeing to talk with the North. But the US seems to be taking a wait-and-see approach, preferring to watch the talks from a distance rather than endorse the strategy.
At the United Nations today, US Ambassador Nikki Haley said that the US would not "acknowledge" any talks between North Korea and South Korea – unless the North agreed to end its controversial nuclear program.
She said, "We won't take any of the talks seriously if they don't do something to ban all nuclear weapons in North Korea. We consider this to be a very reckless regime, we don't think we need a Band-Aid, and we don't think we need to smile and take pictures. We think that we need to have them stop nuclear weapons and they need to stop it now."
Haley added, "North Korea can talk with anyone they want, but the US is not going to recognize it or acknowledge it until they agree to ban the nuclear weapons that they have."
In the past, North Korea has rejected the South's offers to hold talks. As recently as July of 2017, South Korea suggested holding talks about easing borders and resuming the reunifications of families who were separated by the Korean War. But Kim John Un refused. The last talks between the two neighbors were held in December 2015.
The Olympics will take place in South Korea on February 9 and will run until February 25. So far, two North Korean figure skaters have qualified for the Olympics. But until Kim's New Years address it wasn't considered likely that the North Koreans would send a delegation.