United States Midterm Election Recap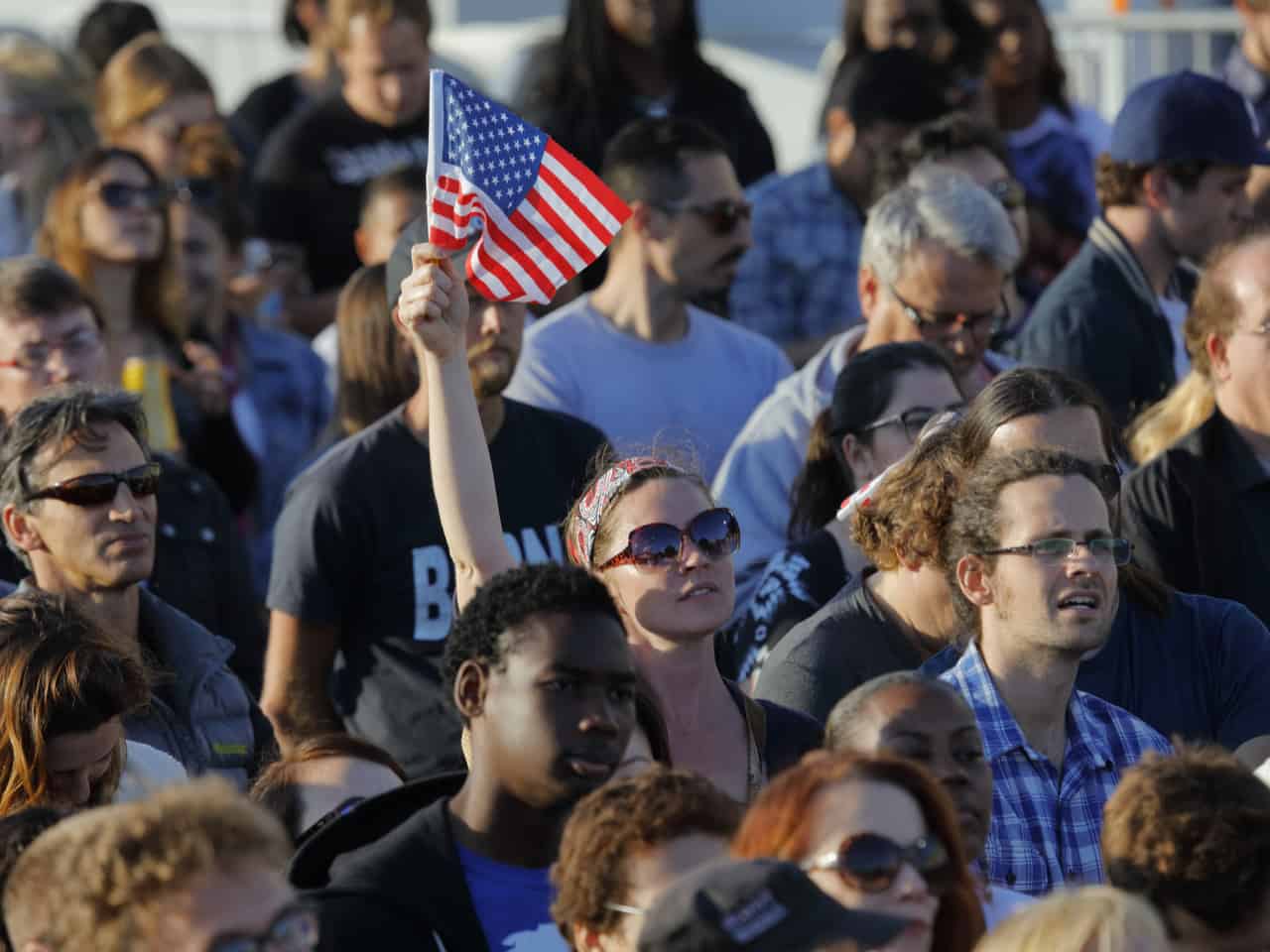 As of the writing of this piece, the United States Democratic Party won a net gain of 28 US House of Representatives seats, enough to retake control of the body from the Republicans. It's likely they will pick up several more, meaning it will be extremely difficult for President Trump to pass legislation which limits Social Security, provides further tax breaks to corporations and the most wealthy Americans.
However, comments about the election from current House Minority leader Nancy Pelosi (D – CA 12th) have drawn criticism for Social Democratic members of the Democratic Party and even some those in the Third Way wing:
We will have accountability and strive for bipartisanship, we must try. We have a bipartisan marketplace of ideas that makes our democracy strong. We have all had enough with division.
The establishment of the Democratic Party has yet to learn from past mistakes, which have shown attempts to work with the current Republican Party ends up hurting the American people. Multiple Republican politicians, including the President of the United States, have encouraged violence, attempted to discredit legitimate media sources, and have embraced the support of white nationalists.
Adding to their good night, the Democratic Party also flipped seven Gubernatorial seats winning key races in Illinois, Kansas, Maine, Michigan, New Mexico, Nevada, and Wisconsin. The Georgia race between Our Revolution endorsed Stacy Abrams (D) and Brian Kemp (R) has yet to be called. If Kemp finishes with less than 50% of the vote, the race will go to a runoff next month. Kemp is infamous for his voter suppression efforts in the state and is the Georgia Secretary of State — the office which oversees statewide elections. Kemp's refusal to step down has drawn critique across the country.
The only good news coming out of Tuesday's elections for the Republicans came from Senate elections, the party was able to net two seats. Conservative-Liberal Democrats Joe Donnelly (IN), Claire McCaskill (MO), and Heidi Heitkamp (ND) loss elections due to their refusal to speak to the progressive voters of their state. In fact, Donnelly made an effort to campaign against progressives and praise President Trump in multiple campaigns ads — he lost by approximately 10 points to challenger Mike Braun.
Justice Democrats endorsed Ilhan Omar (D – MN 5th) and Rashida Tlaib (D – MI13th) became the first two Muslim women elected to the United States Congress, ushering in a new wave of progressives to Congress touting a Social Democratic platform including Alexandria Ocasio Cortez (D – NY 14th) who famously defeated Joe Crowley in the Democratic primary.
While a good night for progressives and the Democratic Party, it could have been better on both accounts. Despite some losses, a new progressive caucus could form in Congress, pushing Universal Healthcare, increased minimum wage, tuition-free public college, and other popular progressive proposals. Pramila Jayapal, Alexandria Ocasio Cortez, Rashida Tlaib, Ilhan Omar, Raul Grijalva (D – AZ 3rd), Ro Khana (D – CA 17th), Tulsi Gabbard (D – HI 2nd), Chuy Garcia (D – IL 4th), Veronica Escobar (D – TX 16th), Jamie Raskin (D – MD 8th), Deb Haaland (D – NM 1st), and Ayanna Pressley (D – MA 7th) are immediate candidates to join such a caucus.