Sexual Assault Of Migrant Children In The UAC Program Reported In Thousands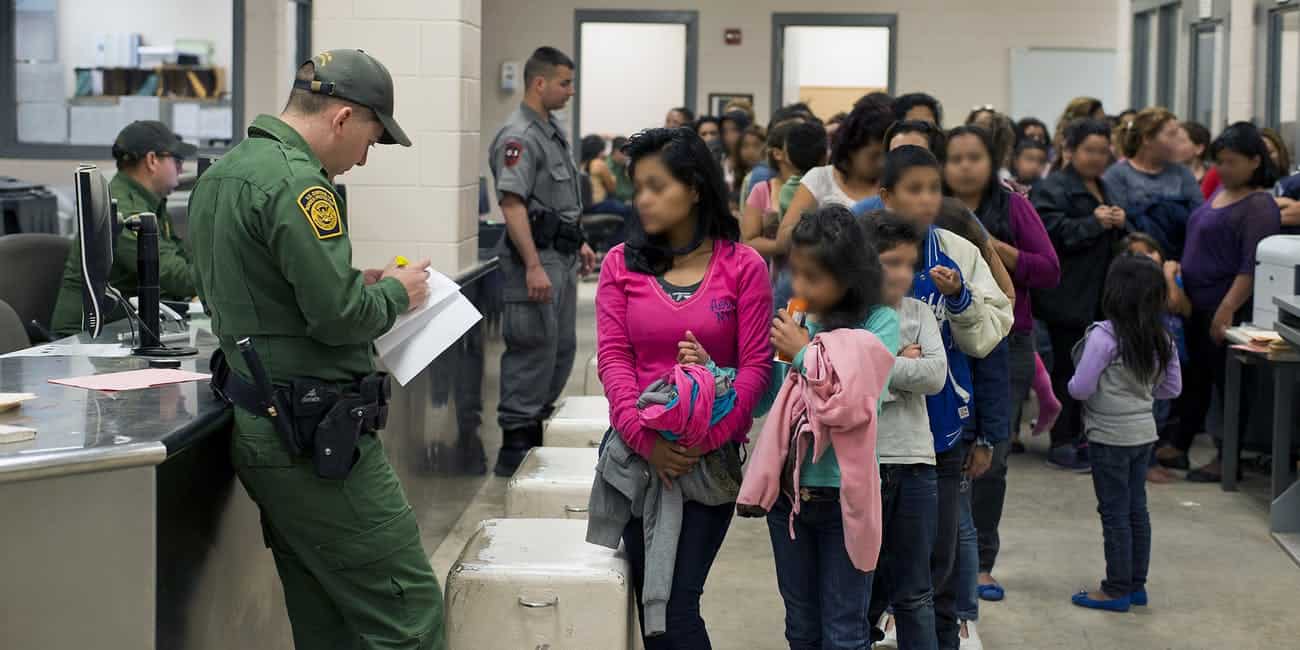 According to new documents given to Axios by Rep. Ted Deutch's office, thousands of children in the US government's Unaccompanied Alien Children (UAC) Program reported being sexually abused or assaulted while in detention between October of 2014 and July of 2018.
The Office of Refugee Resettlement (ORR) received 4,556 complaints and the Department of Justice received 1,303 additional complaints of sexual assault from UACs in detention facilities during that time. A total of 178 complaints alleged a UAC was sexually abused by an adult staff member placed in charge of their care.

The complaints include misconduct like hand holding and inappropriate touching between staff and minors, but also allegations of staff entering the bedrooms of UACs and forcibly touching their genitals. One UAC alleged that a staff member had "squeezed his crotch area over his clothing" while he was sleeping and then threatened him not to tell.
There were also several allegations of ongoing relationships between UACs and staff members after the minor was no longer detained. Reports taken included a stepmother who claimed that "the minor was staying up late talking to a worker from the shelter" and she believed the two were involved in a romantic relationship.
The agency which provided the documents to Deutch is a part of the Department of Health and Human Services (HHS) and oversees the care of UACs. HHS contracts private organizations to operate detention shelters for detained minors. 
A House hearing on Tuesday regarding migrant family separations provided a platform for a tense exchange between Rep. Deutch and HHS staffer Cmdr. Jonathan White over the information illuminated by the request.
"These documents detail an environment of systemic sexual assaults by staff on unaccompanied children," Deutch said. He alleged an average of "one sexual assault by HHS staff on an unaccompanied minor per week," but White clarified, "those are not HHS staff in any of those allegations."
"I saw thousands of cases of sexual abuse if not by HHS staff then by the people that HHS staff oversees," Deutch asserted, adding that denying blame "doesn't make what happened any less horrific." 
HHS responded to the reports through a statement to NBC News. Their spokeswoman said, "the safety of minors is our top concern when administering our unaccompanied alien children program. Each of our grantees running standard shelters is licensed by the respective state for child care services. In addition to other rigorous standards put in place by the Office of Refugee Resettlement (ORR) at HHS' Administration for Children and Families, background checks of all facility employees are mandatory."