Weekend Reviews: Jeffrey Epstein Found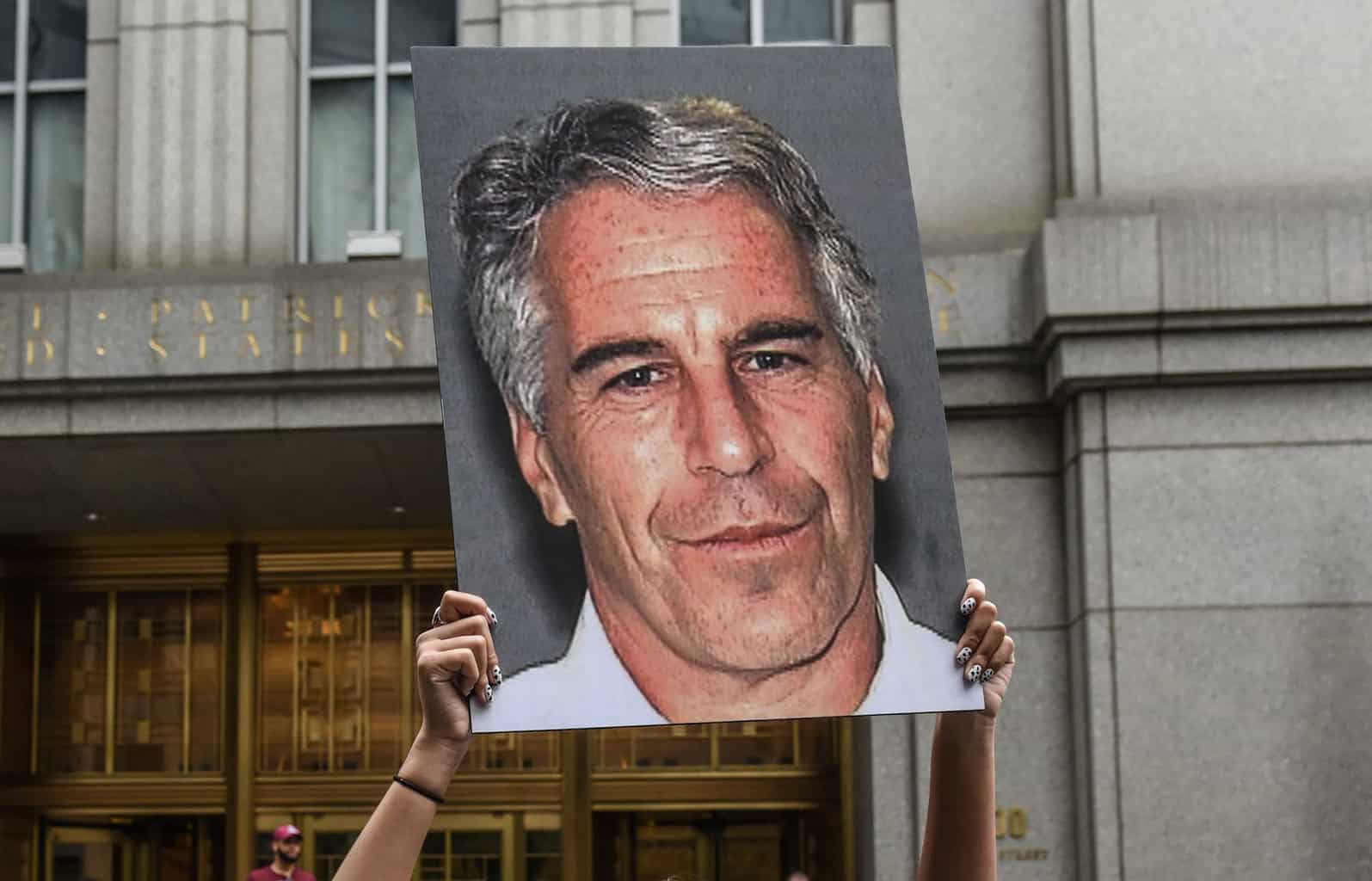 The U.S. Justice Department has reported that Jeffrey Epstein, accused child sex trafficker, was found dead of apparent suicide in his jail cell in a federal prison in Manhattan. Epstein hung himself and was found unresponsive early Saturday morning, but was pronounced dead at the hospital.
Epstein, 66, faced the prospect of up to 45 years in prison and foul play has not been suggested in his death at this point. Epstein was not on suicide watch at the time of his death, though he was found approximately two weeks ago injured, semi-conscious, and in the fetal position with abnormal markings around his neck.
Just yesterday, an abundance of court documents pertaining to Epstein was unsealed, including a deposition from a victim who alleged that Epstein and an associate ordered her to have sex with powerful men, including the former Governor of New Mexico, Bill Richardson, and a former Senator from Maine, George Mitchell.
The documents also included flight logs and records which showed that Pres. Trump and former Pres. Bill Clinton had flown on Epstein's private jet.
The FBI announced they will be investigating Epstein's death out of "an abundance of caution" due to the nature of the case against him.
Meanwhile, Trump retweeted a conspiracy theory suggesting that the Clintons were somehow behind Epstein's death.
Last Week's Shootings Turn into a Photo Op for Trump
After back-to-back mass shootings last weekend in Texas and Ohio left 31 Americans dead, Pres. Trump visited hospitals where victims were treated.
Reportedly, eight victims who remained hospitalized at the time of his visit to El Paso declined to meet with Trump for various reasons, so a survivor was returned to the hospital for a picture. The president and first lady, Melania Trump, both grinned for a camera while Melania held an infant who was injured but survived the attack which killed both of his parents. Trump even gave his signature thumbs up.
Also during his visit to the hospital in El Paso, Trump took the time to boast about his crowd size compared to that of Beto O'Rourke, a current contender in the Democratic primary and an El Paso native. "And then you had this crazy Beto," Trump told a group which was seemingly comprised of medical personnel. "Beto had like 400 people in a parking lot, they said his crowd was wonderful."
In Dayton, Ohio, Trump accused mayor Nan Whaley and Sen. Sherrod Brown of "totally misrepresenting what took place inside of the hospital."
During a press conference, both Whaley and Brown said positive things about the president's visit to the hospital and noted that he was warmly received by staff and patients. Brown said Trump was "comforting" to patients while Whaley shared that she thought the "victims and the first responders were grateful that the President of the United States came to Dayton." However, both women condemned Trump's use of "racist" and "divisive" rhetoric in the past.
In response, Trump tweeted, "Their news conference after I left for El Paso was a fraud. It bore no resemblance to what took place with those incredible people that I was so lucky to meet and spend time with. They were all amazing!"
"I'm at a loss for why all this vitriol came immediately after he had a good visit at the hospital," Whaley stated in an interview, during which she again said that the president was well received by patients and staff.
Typhoon Makes Landfall in China, Leaves 22 Dead and More Missing
Typhoon Lekima made landfall in China early Saturday morning and at least 22 people have been killed. Over a million were forced to evacuate their homes.
The highest level warning, a red typhoon alert, was issued by China's National Meteorological Center on Friday morning but has since been downgraded to an orange alert. The storm was briefly classified as a 'super' typhoon.
High winds took down power lines and more than 2.7 million homes lost electricity. The downpour formed a natural dam, which eventually collapsed and caused a massive, deadly landslide.
Officials reported that water levels reached up to 33 feet in less than ten minutes and some villagers were unable to escape. Rescue teams continue to search for survivors.