COVID-19 Endangering Vaccination Efforts, Japan Begins Reopening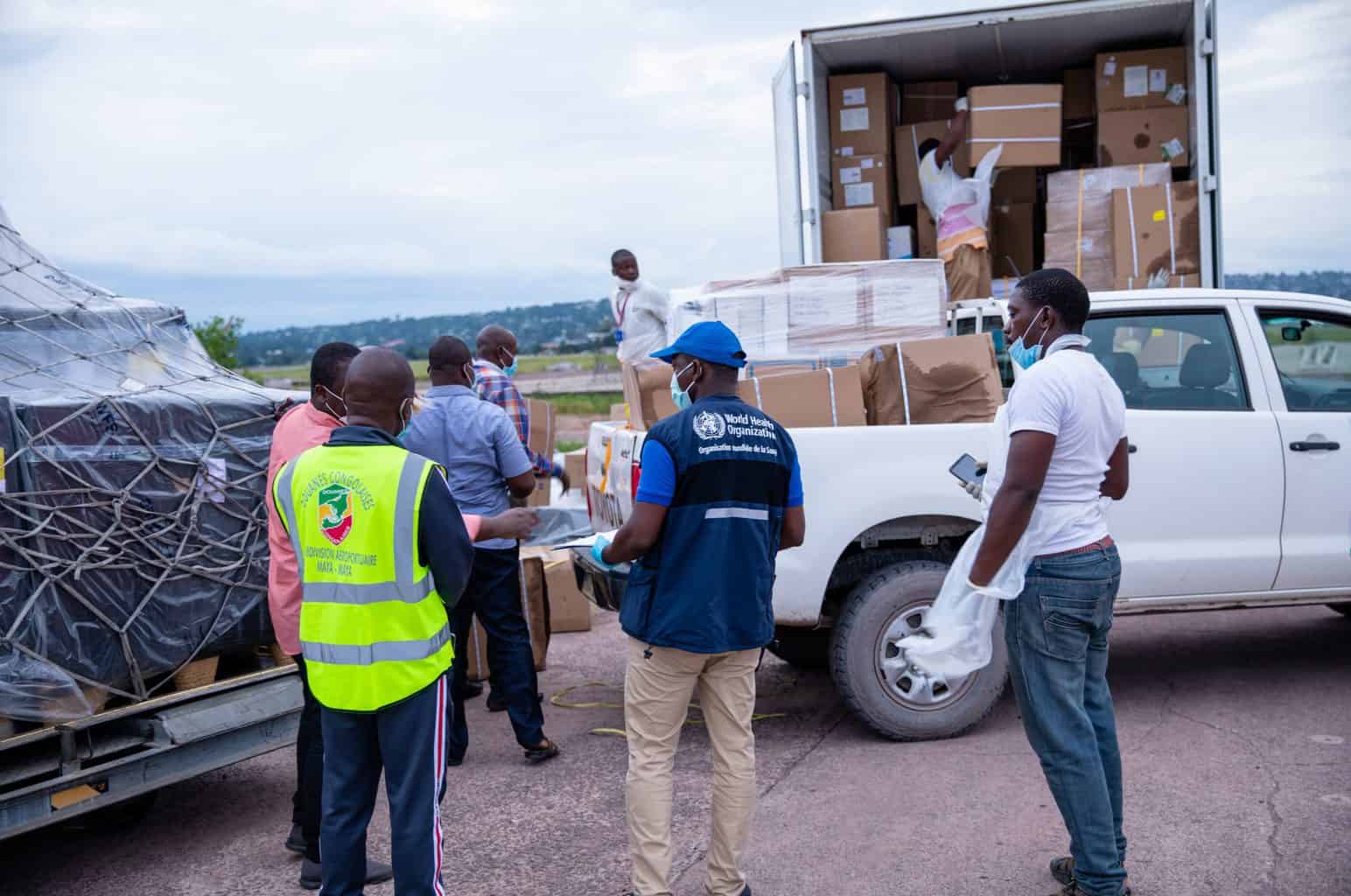 The World Health Organization (WHO) recently released a report detailing how the global spread of COVID-19 (Coronavirus, 2019) has hampered immunization efforts across the world. From the memo:
Since March 2020, routine childhood immunization services have been disrupted on a global scale that may be unprecedented since the inception of expanded programs on immunization (EPI) in the 1970s. More than half (53%) of the 129 countries where data were available reported moderate-to-severe disruptions, or a total suspension of vaccination services during March-April 2020.
"Immunization is one of the most powerful and fundamental disease prevention tools in the history of public health," WHO Director-General, Dr Tedros Adhanom Ghebreyesus said in the report. "Disruption to immunization programs from the COVID-19 pandemic threatens to unwind decades of progress against vaccine-preventable diseases like measles."
The memo would attempt to detail why immunization efforts have stagnated during the COVID-19 pandemic:
The reasons for disrupted services vary. Some parents are reluctant to leave home because of restrictions on movement, lack of information or because they fear infection with the COVID-19 virus. And many health workers are unavailable because of restrictions on travel, or redeployment to COVID response duties, as well as a lack of protective equipment.
Later in the document WHO detail that several countries have 'temporarily and justifiably' suspended preventative mass vaccination efforts against such diseases like cholera, measles, meningitis, polio, tetanus, typhoid, and yellow fever out of the need to maintain physical distancing during the earliest stages of the COVID-19 pandemic.
Uganda is one country ensuring immunization services continue alongside other essential health services, according to the release. Lao People's Democratic Republic (formerly the Kingdom of Laos) has continued routine immunization efforts in fixed sites while obeying physical distancing measures despite the country under a national lockdown since March.
Shinzo Abe Ends National Emergency In Japan, Other Countries See A Flattening Of The Curve
On Monday, Japanese Prime Minister Shinzo Abe lifted the state of emergency for the Tokyo metropolitan area including Chiba, Kanagawa, and Saitama prefectures. Each prefecture is located within the Kanto region of Japan. The declaration was also extended to Japan's northernmost prefecture of Hokkaido
"I have decided to end the state of emergency across the nation," Prime Minister Abe of the Liberal Democratic Party said during a televised press conference. "The lifting of the emergency does not mean the virus is gone or infections are down to zero. Our battle against the virus will continue," he continued.
The announcement comes approximately seven weeks after the state of emergency began being put in place throughout Japan. By May 31st, each of Japan's 47 prefectures had similar measures in place.
As of yesterday, WHO reported Japan as having 16,581 cases and 830 total death resulting from COVID-19. The total number of new cases was down to 31, a remarkable number compared to the 24,151 cases reported during the same time period within the United States.
"I made a judgment that the country as a whole had met the strict standard to lift the state of emergency compared to other countries," Prime Minister Abe also added in the press conference. When further examining the outbreak in Japan the country is seeing a 'flattening' of the spread compared to the aforementioned United States, Brazil (16,508 new cases yesterday), Russia (8,946 new cases yesterday), Peru (4,056 new cases yesterday), Chile (3,709), Mexico (3,329), United Kingdom (2,405), Iran (2,180), Saudi Arabia (2,399), Pakistan (1,748), Qatar (1,501), Turkey (1,141), South Africa (1,240), and Canada (1,189).
Despite the flattening of the spread in countries like Australia, Italy, Japan, and New Zealand the possibility for another spike remains if physical distancing measures are not held intact. However, cases in the United States where citizens have ignored such precautions in Missouri or have led to further outbreaks due to protesting quarantine are prolonging the threat of COVID-19, placing millions of others at risk.
Australia is moving to remove most social restrictions by July, yet are ensuring physical distancing measures stay in place on public transit to continue limiting the spread of the virus. Guardian reports that authorities in New South Wales deployed hundreds of crowd-control staff on Monday to make sure proper distancing was being respected in public areas, as schools and offices across the state continue to reopen.