Pelosi's Taiwan Visit Results in Chinese Retaliation and Sanctions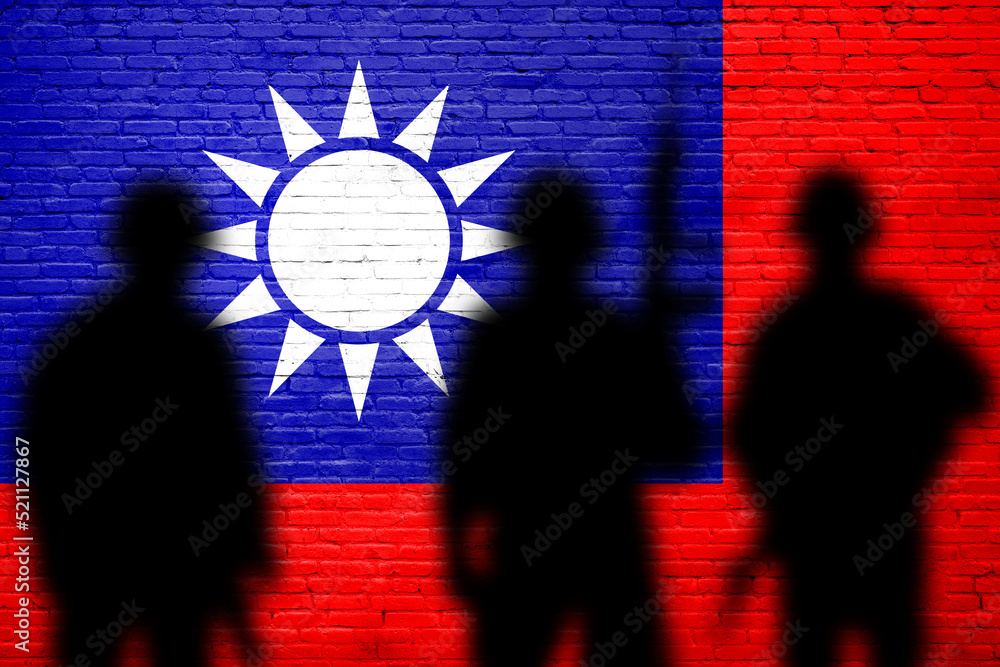 U.S. House Speaker Nancy Pelosi landed in Taipei, Taiwan, last week in a significant show of support for Taiwan despite China's threats of retaliation for the visit. It was the first time in 25 years that a high-ranking U.S. official visited Taiwan. 
Chinese officials responded immediately by announcing military exercises and warned that Pelosi's visit would have a 'severe impact' on the political foundation of China-U.S. relations. 
There were concerns of the Chinese opening fire on Pelosi's plane during her journey to Taiwan, with her flight route from Malaysia being the most closely tracked flight of all time. Pelosi took a three-hour detour to avoid an area heavily occupied by Chinese military presence.
Chinese Retaliation Against Pelosi's Visit
In retaliation to Pelosi's visit, China halted several meetings with the US, including talks on climate change, counternarcotics, legal assistance in criminal matters, and repatriation of illegal immigrants. China also canceled various communication channels between Chinese and U.S. military commanders, regularly used to coordinate air and sea operations to prevent unintentional flare-ups. 
Taiwan's defense ministry reported warning away 49 Chinese aircrafts in its air defense zone on Friday, and a total of 68 Chinese military aircrafts and 13 navy ships had conducted missions near Taiwanese borders. The country also detected a "massive" number of cyberattack attempts. 
Korean Air and Singapore Airlines canceled flights to and from Taipei on Friday due to dangers posed by military exercises. 
China also announced sanctions against Pelosi and her direct family members for what it called her "vicious and provocative actions."
Reaction from both parties
Despite all of China's actions, Pelosi's support seems unscathed as she doubled down her support for Taiwan during her trip to Japan.
"They may try to keep Taiwan from visiting or participating in other places, but they will not isolate Taiwan by preventing us from traveling there," she said during a press conference in Tokyo on Friday.
U.S. President Joe Biden said Monday he is "not worried" about Chinese retaliation and that Pelosi had every right to visit Taiwan during her Asia tour. 
Pelosi's trip comes days after Biden and Chinese President Xi spoke by phone on a wide range of issues, including Taiwan. During the call Biden also repeated support for stability across the Taiwan Strait.
On the other side of the political aisle, more than half of the 50 Republicans in the Senate announced their support of Pelosi's trip, claiming in the statement that her travel is 'consistent with the United States One China policy.'
"I don't think I've ever applauded Speaker Pelosi for anything; our politics could not be more opposed," Kevin Roberts, president of the conservative Heritage Foundation, told the Japanese news outlet Nikkei. "I applaud her for accepting the invitation, and I applaud her for not backing down."
Business Impact
The repercussions of Pelosi's trip could also have an impact on the business world. Competition between U.S. and China has been swelling in recent years in part due to supply chain shortages, particularly with semiconductor chips production. As a result, experts say that the world's chipmakers could soon be forced to choose between Washington and Beijing. Semiconductor chips are responsible for powering a multitude of devices from military equipment to smartphones and data servers. 
On July 29, Congress passed the CHIPS Act, which allocated $39 billion to build new chip fabrication plants on U.S. soil. 
During Pelosi's Taiwan tour, she met with Mark Liu, CEO of Taiwan Semiconductor Manufacturing Company (TSMC)— the world's biggest and most valuable chipmaker. Liu's meeting with Pelosi signaled a willingness to side with Washington and dismissed "any semblance of [TSMC's] neutrality," Bloomberg's Tim Culpan wrote this week. 
However, China remains the world's largest importer of semiconductor chips and the biggest buyer of semiconductor manufacturing equipment. And despite U.S. pressure on chipmakers to stop investing in China and providing the country with advanced chip technology, companies like TSMC need both U.S. and Chinese markets and will "try hard to avoid being forced to choose sides," Dexter Roberts, a senior fellow at the Atlantic Council's Asia Security Initiative told Fortune.