US, Saudi, Agree For Kingdom to Normalize Relations with Israel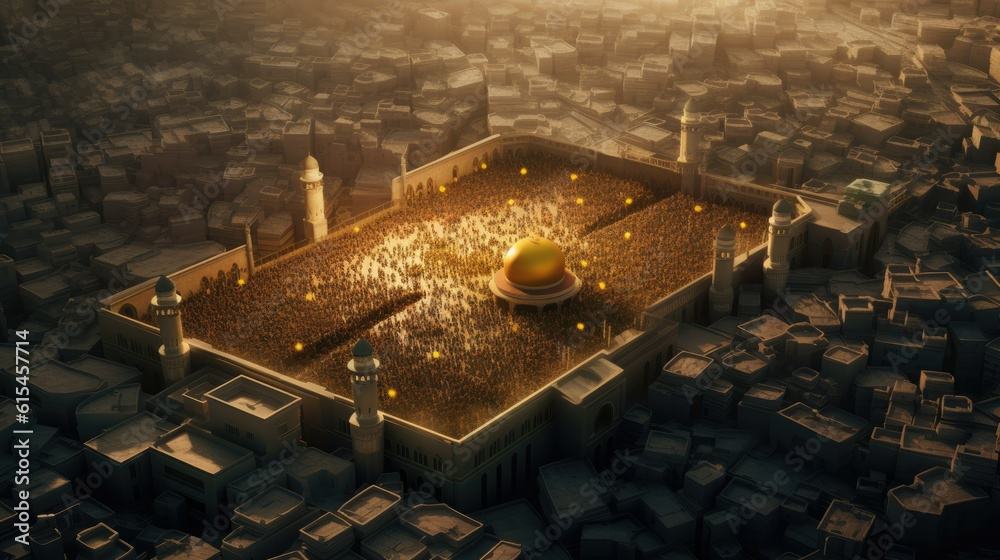 According to the Wall Street Journal, a tentative agreement between the US and Saudi Arabia has been struck, in which the Saudi monarchy would consent to recognize Israel in exchange for Palestinian concessions, US security assurances, and aid with civilian nuclear energy.
"There is no agreed-to set of negotiations, there's no agreed-to framework to codify normalization or any of the other security considerations that we and our friends have in the region," US National Security Council spokesman John Kirby told reporters. "But there is a commitment by the administration to keep talking and to keep trying to move things forward."
Fostering stronger connections between Saudi Arabia and Israel, two of the United States' most important alliances in the Middle East, has become a central focus of the Biden administration's policy in that region.
Although US officials confirmed that they are pursuing such an agreement, Washington is quiet about any potential normalization arrangement between Israel and Saudi Arabia.
The spokesman for the US State Department, Matthew Miller, added on Wednesday that there had been "productive conversations" regarding a potential agreement between Israel and Saudi Arabia and that he anticipated additional discussions to take place in the coming weeks.
"We've made progress on a number of issues," Miller stated during a news briefing, "I'm not going to get into what the progress is, but there is still a long road to go with an uncertain future."
The prospect of normalizing relations with Arab nations was formerly seen as a way to pressure Israel into making concessions towards the establishment of a Palestinian state on its own.
The Palestine Issue
Palestinians expressed little faith that a stronger relationship between Saudi Arabia and Israel would result in material changes to their condition, noting the rigid policies of Israeli Prime Minister Benjamin Netanyahu's far-right administration.
The West Bank has seen the worst wave of Israeli military force against Palestinians in years, while Israel has continued to build illegal settlements in the occupied Palestinian areas.
In addition, the Biden administration has endorsed the Abraham Accords, a series of agreements brokered between Israel and Arab nations by Biden's predecessor, Donald Trump.
During a visit to Washington, DC, last month, Israeli President Isaac Herzog thanked the United States "for working towards establishing peaceful relations between Israel and the Kingdom of Saudi Arabia — a leading nation in the region and the Muslim world."
"We pray for this moment to come," Herzog stated in a statement to the US Congress.
The Saudi government has not changed its official support for the Arab Peace Initiative, which conditions Israel's recognition of the establishment of a Palestinian state and its finding of a "fair solution" for Palestinian refugees.
How long could the deal take?
The Wall Street Journal cites the "long odds" of a definitive agreement, which could materialize in nine to twelve months at best. Brian Katulis, vice president of policy at the Middle East Institute in Washington, stated that reaching an agreement was comparable to climbing multiple Mount Everests in succession. He told the Wall Street Journal, "To me, it seems highly improbable in the short run," he told the WSJ, "but who knows?"
In light of Riyadh's request to construct a nuclear power plant for civilian purposes, the U.S. and Saudi mediators are currently working on the agreement's details. The Saudis have also requested that Israel permit the establishment of a Palestinian state. In exchange, the United States is pressuring Saudi Arabia to distance itself from its developing relationship with China.
The Saudi crown prince, Bin Salman, has made statements that have varied depending on the intended audience. According to American sources with knowledge of the negotiations, Bin Salman has demonstrated a positive commitment to normalizing relations with Israel, but he has informed his advisers that he is not prepared to establish full diplomatic relations with Israel.