Discussing the Plane Crash That Presumably Killed Yevgeny Prigozhin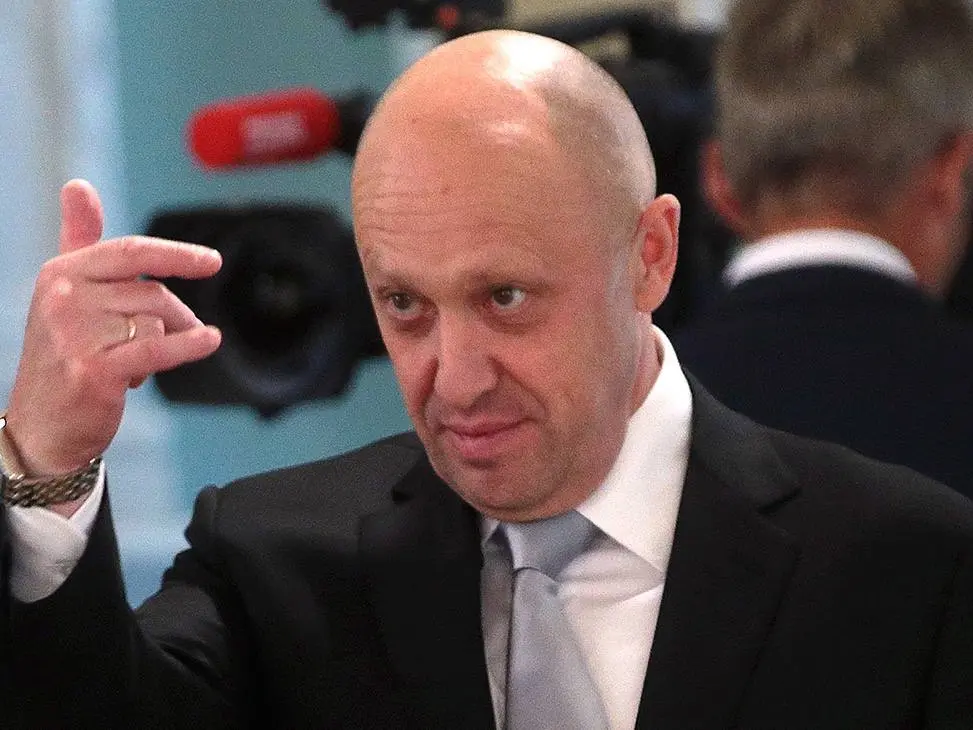 You may have heard about the plane crash northwest of Moscow, which killed Yevgeny Prigozhin, the leader of Wagner, a private military company. However, you may not fully understand the story if you haven't been keeping up with Russian politics. Let's break it down for those who are out of the loop.
What is the Wagner Group?
The Wagner group is considered a private military, founded in 2014, with 25,000 fighters claimed as of June 2023. The founder, Yevgeny Prigozhin, was a businessman and criminal who was even considered Vladimir Putin's chef because Prigozhin owned several catering businesses.
The Wagner group was loyal to the Russian government until June 2023, when they staged a rebellion against them.
The Yevgeny Prigozhin Lead Wagner Rebellion
On June 23rd-24th, 2023, the Wagner group attempted a rebellion. The exact reasons are unclear, with tensions between Prigozhin and the Russian Ministry of Defence being entirely known since 2022. However, this rebellion lasted only 23 hours, with a deal between Russia and Belarusian President Alexander Lukashenko. It appeared that Wagner would not be punished for what had happened. However, on August 13, 2023, there were reports that the Kremlin would not fund Wagner.
The Plane Crash
The plane was an Embraer jet used for private travel, with seven passengers and three crew members. Prigozhin and several other Wagner lieutenants were alleged to be on board. When the plane reached around 28,000 feet, it stopped transmitting tracking and then crashed near Kuzhenkino, located in Tver, a western region of Russia. At the time, August 23, 2023, it was going from Moscow to St. Petersburg. It had been in the air for a half hour before it crashed, and its burning wreckage was found shortly after.
While Prigozhin has not been confirmed dead, it's assumed that he was in the plane crash and he died.
Accident or Deliberate?
As the plane crash happened shortly after Wagner's rebellion, many started to speculate that the plane was shot down. According to US intelligence, a deliberate explosion destroyed the aircraft, pointing to Putin's history of silencing his enemies. However, they could not offer any more details at this time. There was also speculation that a surface-to-air missile hit the plane, but there is no evidence for that at this time.
We do not know precisely what caused the plane crash, nor have the bodies been confirmed.
How Did Putin Respond?
On August 24, Putin broke his silence on the plane crash, expressing condolences for Prigozhin and his family but acknowledging that he had made mistakes. Putin said that Prigozhin was "a man with a difficult fate" who "made serious mistakes in life."
As one may assume, Putin's statements did not convince his detractors that he or someone in the Russian government caused the plane to crash, with the Wagner group soon responding.
How Did the Yevgeny Prigozhin Wagner Group Respond?
In Belarus, soldiers for the Wagner group released their own statement, saying, "We can tell you one thing. We are getting started; get ready for us." This statement seems to indicate that the Wagner group will have a response to the presumed death of their leader. Currently, the group is considered to be disintegrating, with speculation that the remaining members will defect to other groups or that the Russian government will move to control the ones who remain. However, this incident may reinvigorate the group. This is a developing story, so we will keep you updated when there are any significant updates.