The Tragic Demise of Matthew Perry: Meth and Fentanyl Overdose Ruled Out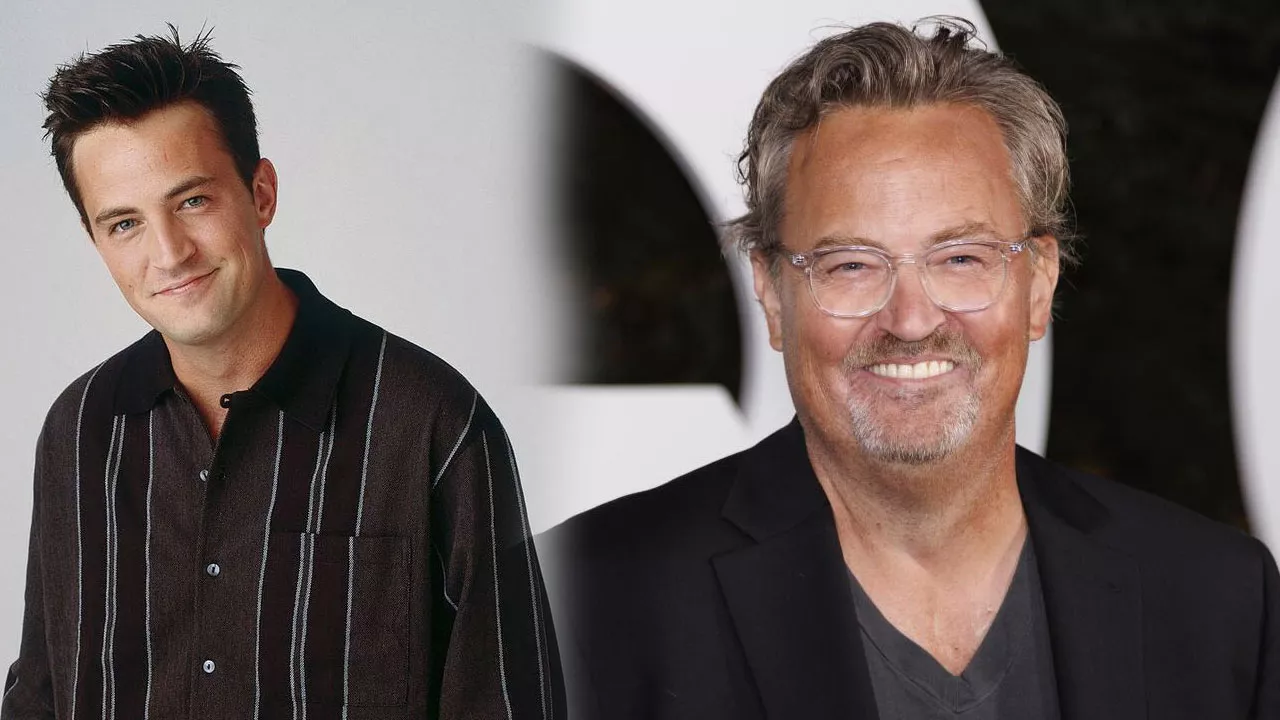 Reports declared Matthew Perry's heartbreaking death was not the result of a fentanyl or meth overdose. The beloved actor passed away at his residence in Pacific Palisades on Saturday after playing a game of pickleball just hours before his death. According to law enforcement sources,  his assistant discovered him in his hot tub in an unresponsive state and dialed 911 around 4 p.m. It has not been determined if the actor drowned. 
Additional toxicology tests are currently underway, which may take four to six months to determine findings. This process will include "chemical and instrumental analysis on post-mortem specimens to determine the extent to which drugs may have contributed to a death."  The County of Los Angeles Medical Examiner listed Perry's cause of death as "deferred" as it is a pending investigation. 
Ongoing Investigation
In spite of initial reports indicating no foul play, Matthew Perry's death is being investigated by LAPD's Robbery-Homicide Division, led by commanding officer Captain Scot Williams. This is known as the "standard procedure," according to TMZ.  The Los Angeles Robbery-Homicide has contributed to numerous high-profile cases, such as the O.J. Simpson Investigation in 1994 and the death of Michael Jackson in 2009. 
The Los Angeles Fire Department confirmed the "adult male was deceased prior to first response arrival."  Considering Perry's self-documented history of drug and painkiller use, investigators will likely examine this aspect. Evidence collected at the scene has not yet been officially released to the public. Much of this investigation has been seemingly kept under wraps by investigators.  
Battle of Addiction
In his memoir released last November, the cherished actor depicted a history of drug and alcohol dependency and, at one point, believed he was close to death. He spent time as a resident of a sober-living facility in Southern California. At the age of 49, Perry lapsed into a coma for two weeks after his colon burst. He recounted a total of fourteen surgeries he had experienced. 
In his own words, Matthew Perry described addiction as "the big terrible thing, is far too powerful for anyone to defeat alone. But together, one day at a time, we can beat it down" (Friends, Lovers, and the Big Terrible Thing: A Memoir)
What would Batman do?
In a statement to People, Perry's family said, "We are heartbroken by the tragic loss of our beloved son and brother. Matthew brought so much joy to the world, both as an actor and a friend. You all meant so much to him, and we appreciate the tremendous outpouring of love."
The well-known and loved actor is best known for his role as Chandler Bing on Friends from 1994 to 2004 for ten seasons. His diverse career in both film and television included notable works like Matthew Perry, the actor best known for his role as Chandler Bing on the popular TV series "Friends," has appeared in various films and television shows throughout his career. Some of his notable works include: "The Whole Nine Yards" (2000), "17 Again" (2009), "The Odd Couple" (2015-2017) and "Mr. Sunshine" (2011). 
In a strangely unsettling circumstance, Perry's final post on Instagram was a photo of him submerged in a large jacuzzi, uploaded five days before his passing. "Oh, so warm water swirling around makes you feel good? I'm Mattman," the caption read.
Throughout his memoir, Perry details his affection for the character "Batman." Perry ended his memoir with this statement: "Someday you, too, might be called upon to do something important, so be ready for it. And when whatever happens, just think, What would Batman do? and do that."